The Genomics Research to Elucidate the Genetics of Rare diseases (GREGoR) Consortium is a network of researchers at five Research Centers and a Data Coordinating Center, funded by the National Human Genome Research Institute (NHGRI) within the National Institutes of Health (NIH). Researchers in the GREGoR Consortium employ a variety of high-throughput sequencing approaches, analytical strategies, and functional assays to achieve this goal.
GREGoR's mission: To significantly increase the proportion of Mendelian conditions with an identified genetic cause. A key objective of the GREGoR Consortium is to develop and apply approaches to discover causal genes underlying Mendelian conditions for which a candidate gene was not identified using whole exome sequencing alone.
Purpose
The main intention for the Consortium's Grant Opportunities is to bring in needed expertise not currently represented within the Consortium. The primary aim for the use of these funds is to support small-to-medium scale projects with a well-defined scope that will complement our ongoing efforts to develop novel approaches to identify candidate variants/genes underlying rare genetic diseases and phenotypes, particularly those that remain unsolved following whole exome sequencing.
Another aim for the funds is to support an increase in workforce diversity in genomic research, in memory of our colleague Dr. Deborah A. Nickerson.
Eligibility
Any investigator who is not part of a funded GREGoR center (i.e., does not have 'core member' status in GREGoR) is eligible for this funding call. An awardee may, however, be at the same institution as a GREGoR center. 
Researchers from academic institutions within and outside the US are welcome to apply. Multiple applications from the same institution and principal investigator are allowed provided the proposals are sufficiently distinct scientifically. However, depending on the number of meritorious applications, diversity in institutions and investigators will be taken into consideration. 
Any individual(s) with the skills, knowledge, and resources necessary to carry out the proposed research as the Principal Investigator(s) (PI(s)) is invited to work with their organization to develop an application for support. Individuals from underrepresented racial and ethnic groups as well as individuals with disabilities are encouraged to apply for these funding opportunities.
If you have questions regarding eligibility or the appropriateness of your research idea, we strongly encourage you to email gregorconsortium@uw.edu.
Research Grants
Selection Criteria
Priority Areas
Required Materials
Deadline Dates and Submission Details
Requirements to Issue an Award
Grants to Support Workforce Diversity in Genomics Research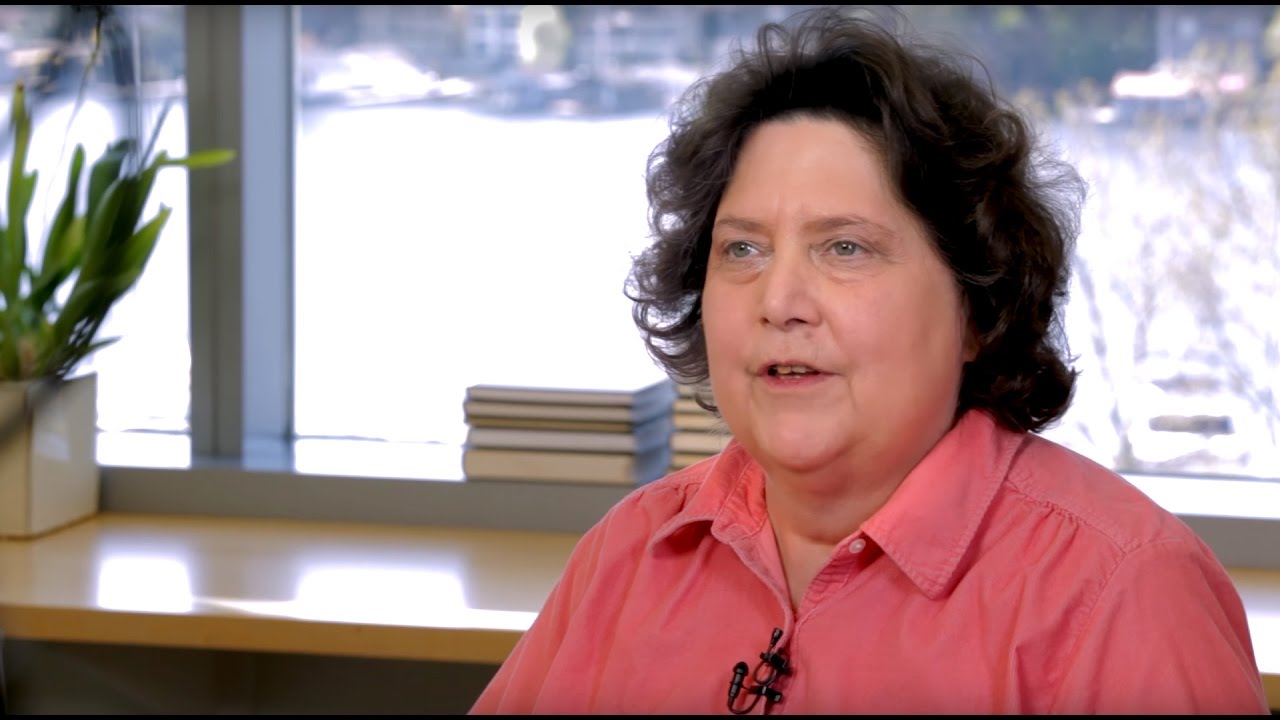 These awards are made in memory of our colleague Dr. Deborah A. Nickerson who was deeply committed to mentoring and to supporting increased diversity in the genomics workforce.
Applications may be made for one of two purposes:
to receive funding for professional development and/or training for up to one year at an institution of the applicant's choice that enhances the applicant's ability to pursue genomic research; or
to receive funding for travel, registration, or other expenses related to attending a conference, workshop, or other short-term educational or professional development experience. Preference will be given to trainees and early stage investigators.
Selection Criteria
For the Grants to Support Workforce Diversity in Genomics Research, NHGRI will review all applications and determine priority funding for these awards.
With input from Consortium leadership, NHGRI will make the final funding decisions for these awards.
Required Materials
Letters of support if activities depend on collaborating with others
Description of your planned activities and associated costs
Deadline Dates and Submission Details
Guidelines
See each Solicitation (Research Grants or Grants to Support Workforce Diversity in Genomics Research) for specific information and guidelines for each Award category.
|   | Research Grants | Grants to Support Workforce Diversity in Genomics Research -  Professional Development | Grants to Support Workforce Diversity in Genomics Research - Educational Event |
| --- | --- | --- | --- |
| Purpose  | Complement GREGoR research | Increase diversity in genomic research | Increase diversity in genomic research |
| Time frame covered | 1 to 2 years | Up to 1 year | Days of event |
| Max direct costs | $175,000 for one year or $250,000 total (average of $125,000 per year) for two years | $60,000  | $4,000 |
| Approximate number of awards anticipated for 2023. Actual number will depend on the number of meritorious applications. | 3 - 4 | 1 | 4 |
| Detailed budget required | Yes | Yes | Yes |
| Budget needs to reflect costs | Yes | Yes | Yes |
| Page limit for research/ development/event description | Up to 3 pages | 1 page | 1 page |
| Letter of Intent | Yes, due Dec. 2, 2022. Email to gregorconsortium@uw.edu | No | No |
| Proposal due | Jan. 13, 2023 | Jan. 13, 2023 | Jan. 13, 2023 |
| Foreign applications allowed | Yes | Yes | Yes |
| Submission with PDF attached | Link will be emailed to those with accepted Letter of Intent | Email to gregorconsortium@uw.edu | Email to gregorconsortium@uw.edu |