The GREGoR Consortium aims to engage the public in our work by: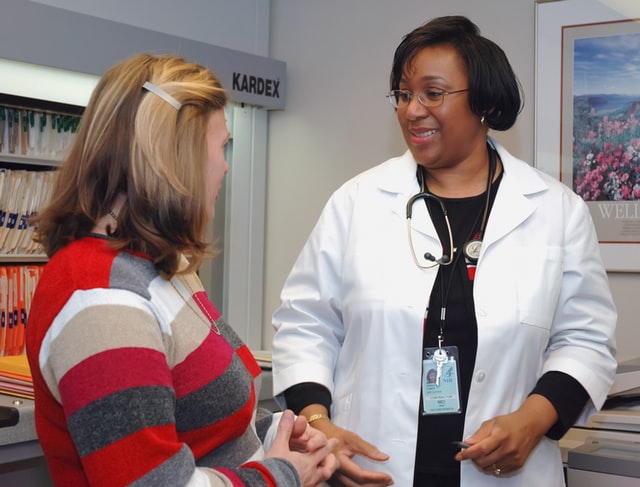 Spreading information about research opportunities at the GREGoR Consortium Research Centers to families and providers.

Sharing innovative approaches to rare disease gene discovery with the broader scientific community.

Creating and amplifying educational resources to support public awareness of rare diseases and genetics.
Using our website and social media accounts, we will share resources and events developed by the Consortium and other rare disease research and advocacy groups. We hope to be a resource for families affected by rare disease, providers caring for individuals with rare disease, the genomics research community, and the general public!
In addition to following us on Twitter at @GREGoR_research and checking back here for updates, we encourage you to visit each of the Research Center websites to learn more about the exciting work going on at each site. More information can be found on the About page.
If you're seeking information about rare disease, genetics, and/or gene discovery more broadly, we suggest checking out the following helpful websites and social media accounts from other organizations: